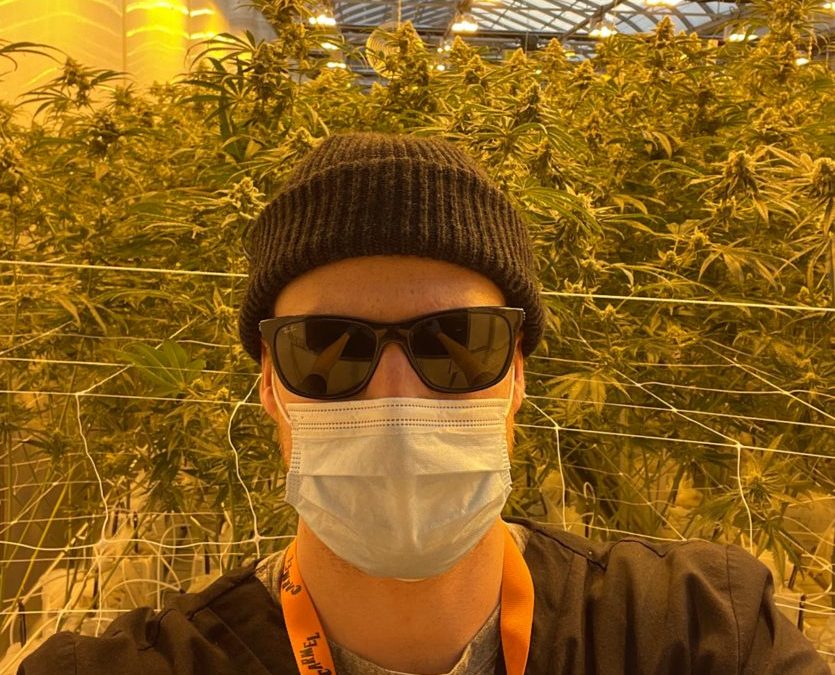 John Strauss from Carmel Cannabis tells us everything we need to know to understand terpenes
Terpenes are mentioned all the time in the cannabis sphere. It's not unusual to hear that a strain is packed with terpenes, but for someone that may just be getting into cannabis, there can be a lot of misconceptions and misinformation about what terpenes are.
As always, our team at Highland has your best interests at heart and wants to share the knowledge so the next time you're in our shop, you can fully be in the know.
For this particular topic, we've asked our friends from Carmel Cannabis to share some of their knowledge, and what some common misconceptions are about terpenes.
(more…)