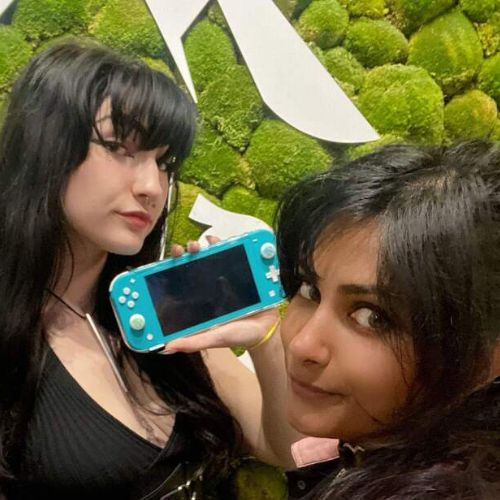 The cultural history of cannabis and video games is undeniable. In both stoner culture and video game culture, each has their own histories that intertwined early on during their popularization, as those who indulge both have found them to be a dynamic combination.
However dynamic they might be, it's important to note that when it comes to video games and cannabis – a one size fits all method shouldn't be applied– It is important to choose the right kind of Cannabis paired with the right type of game to get the best vibe possible.

We spoke to Sumi and Kassidy, our budtenders at Highland Cannabis in Kitchener, to share what they know about cannabis and gaming to help pick a strain packed with a strong terpene profile that will complement your high while gaming.
The next time you ask what video game should I play high? Come back to this article!
(more…)