What's worse than a joint burning unevenly? Wasting weed because you're pulling the bud apart by hand. And let me tell you, the solution to both is a good quality weed grinder.
Grinders provide a consistent and fine grind which is essential for a better hit and an even burn. Having a high-quality grinder is key for maximizing the strength and flavour of your favourite cannabis strain, and makes for an all-round better experience. Weed grinders are widely available and come in different sizes, styles and materials.
Are you in the market for a weed grinder in Kitchener? Read on to learn about the best-selling grinders and what to keep in mind when you buy one.
Why Use a Weed Grinder?
For an even burn. When you pull the bud apart by hand, you break it into chunks of different sizes which makes the plant burn unevenly. To prevent an uneven burn, you have to bust down your bud properly. You can do that by using a high-quality weed grinder. This process allows you to increase the surface area of your bud for a better and even burn.
To save kief. Nothing beats a sprinkle of kief for an extra kick. However, you'll be surprised how much of it you lose when you break the flower by hand. Grinders usually have a separate chamber at the bottom called a kief catcher for this purpose.
To save time and weed. A weed grinder makes the process of grinding weed easier and faster without wasting any part of the bud.
Are you ready to purchase a cannabis grinder? Shop online or visit our store in Kitchener for premium quality weed grinders.
Things to Consider When Buying a Weed Grinder
Here are a few things to consider when buying a weed grinder.
Quality material. The quality of the materials used to create a grinder will determine its functionality, durability and results. The most common materials are metal, wood and plastic. Metal grinders are known to be some of the best options on the market as they're durable and have sharp teeth that grind buds efficiently.
Grinder teeth. As a rule of thumb, the more teeth in the grinder and the sharper they are, the better it is. Sharp teeth achieve a smooth, uniform, and consistent grind. And more teeth mean finer results, which means a better smoking experience.
Compartments. The most common type is the four-piece grinder with three compartments. The grinding chamber, the collection chamber, and a third chamber with a small sifting screen that collects kief.
Best Weed Grinders in Kitchener
Weed grinders are widely available and come in different sizes, styles and materials. At Highland, we carry a variety of high-quality grinders. Some of our best-selling cannabis grinders include: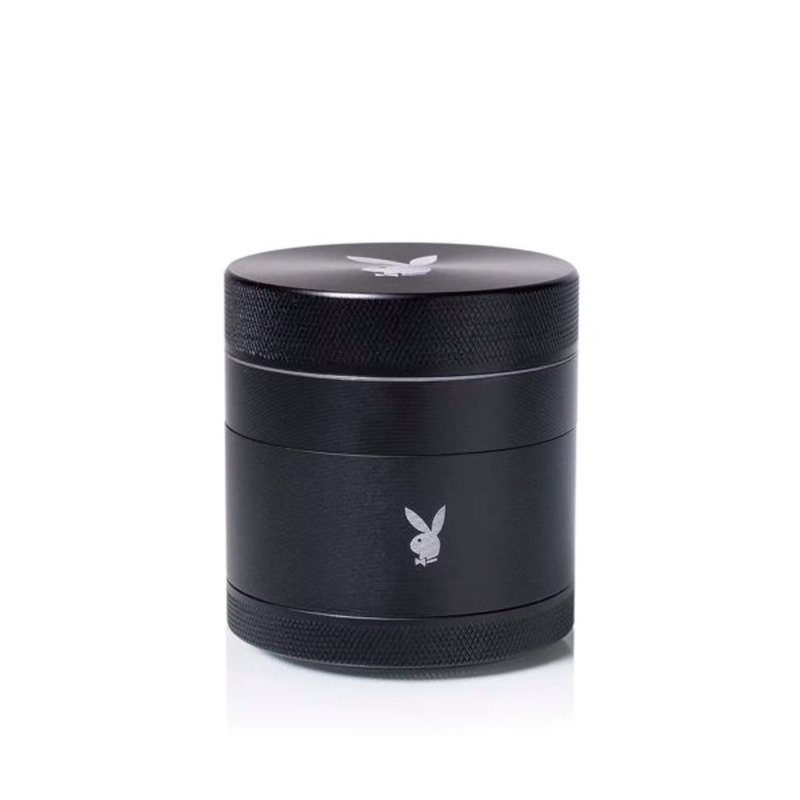 This is a 4pc Solid Body Grinder, equipped with a replaceable screen and a Limited Lifetime Warranty. They feature a deep sifting chamber for an easier pour. Kannastör Multi Chamber grinders can break down to a slimmer, more portable 3-piece configuration by simply removing the sifting chamber. These grinders are designed to last. Another reason why Kannastör is the most versatile and advanced grinder on the market.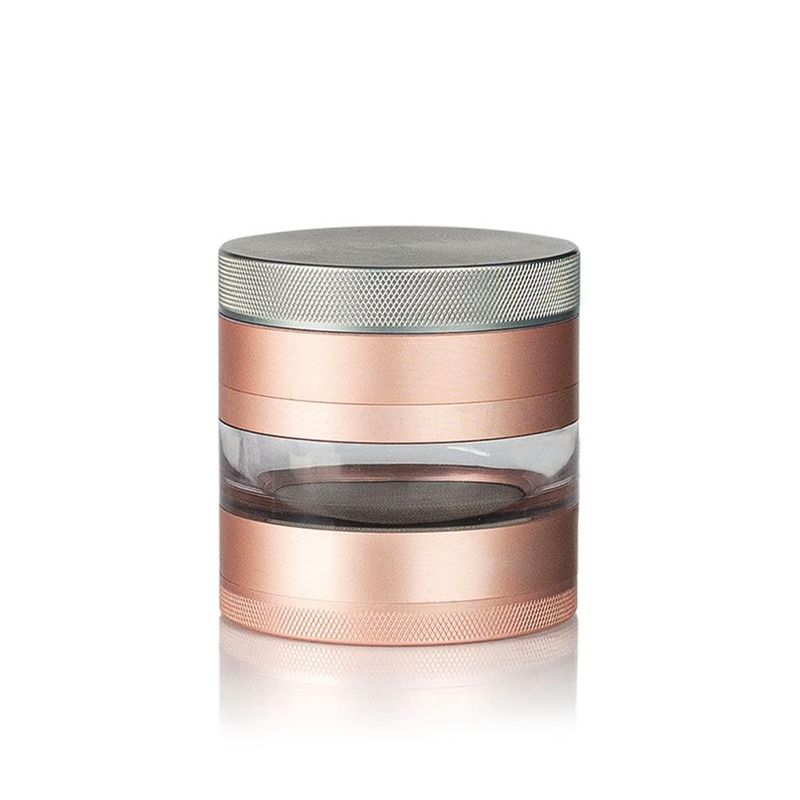 These 4-piece grinders are designed to last. They feature a clear jar body that allows you to see what's left, along with an engineered drop through design that prevents over-shedding. The body is made from 61/60 anodized food-grade aluminum.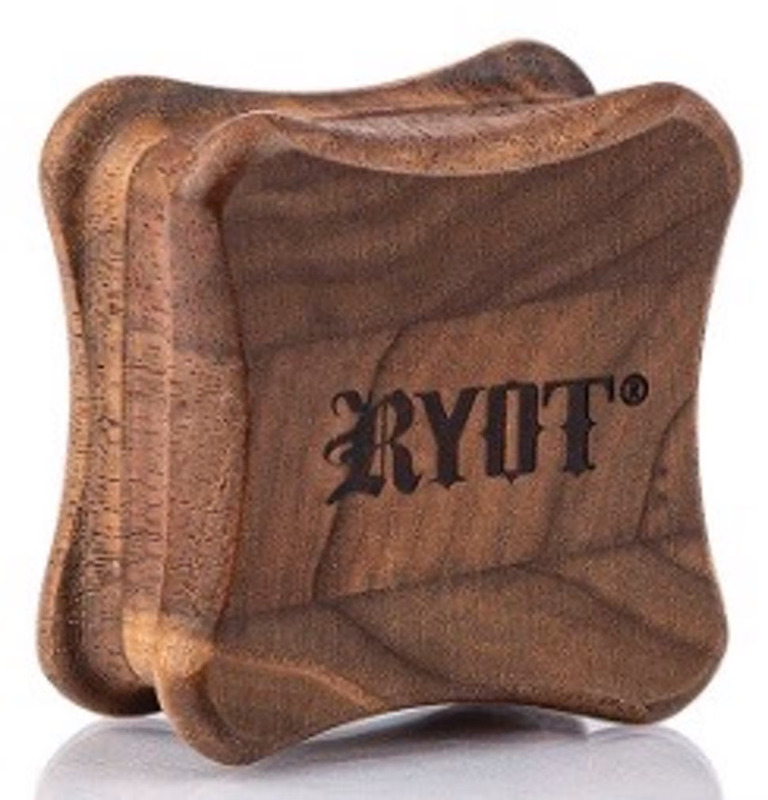 Our premium 1905 Wood Grinders deliver smoothly ground herb with every use. Durable and portable, these unique accessories are engineered to perfection.
The RYOT Wood GR8TR Grinder is made with solid beech wood and a connected tempered clear glass jar body. Built on the patented Kannastör® GR8TR design so the grinder can be used interchangeably with any RYOT jar or storage system. A silicone seal provides airtight storage and keeps your herbal product fresh inside.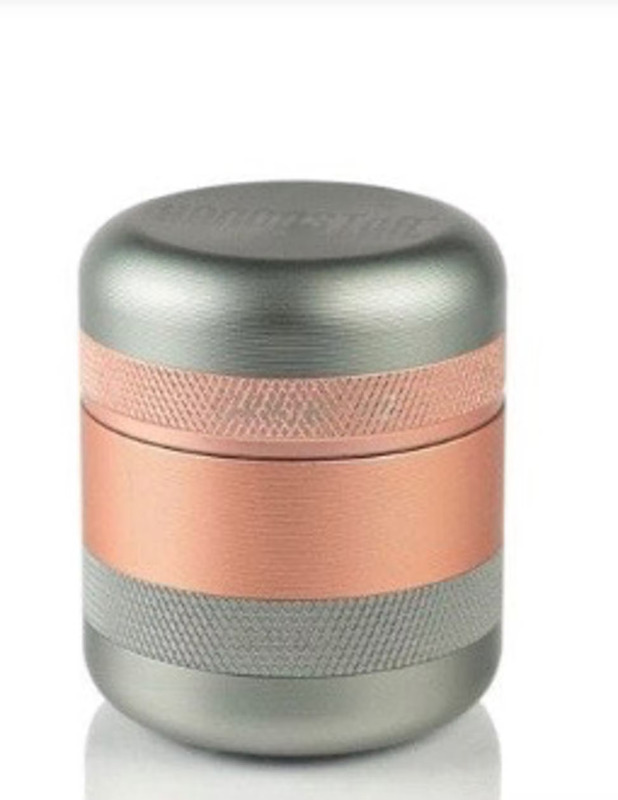 The GR8TR Mini Grinder (Easy Change Screen/Chamber Not Included) is modular by design. When it comes to assembling and configuring your GR8TR, the choice is yours. You can also break it into a slim pocketable Storage Puck. Grind and Go with the GR8TR Mini Grinder by Kannastör. Specs Dimensions: 1.5 inches (H) x 1.5 inches (D. Features Limited Lifetime Warranty, and premium food-grade quality aluminum.
Where to Buy Weed Grinders in Kitchener?
Are you in Kitchener and looking to buy a weed grinder? We got you! At Highland, we carry a wide range of weed accessories, including grinders, bubblers, rolling supplies, concentrates, chocolates, and more. Check out our inventory online or visit our store located at 370 Highland Rd – or order for delivery.