Come Inside! Shop In-Store or Online.
Cannabis Dispensary
in Kitchener
SHOP OUR HUGE SELECTION IN-STORE – OR – YOU CAN STILL ORDER ONLINE FOR A QUICK PICKUP!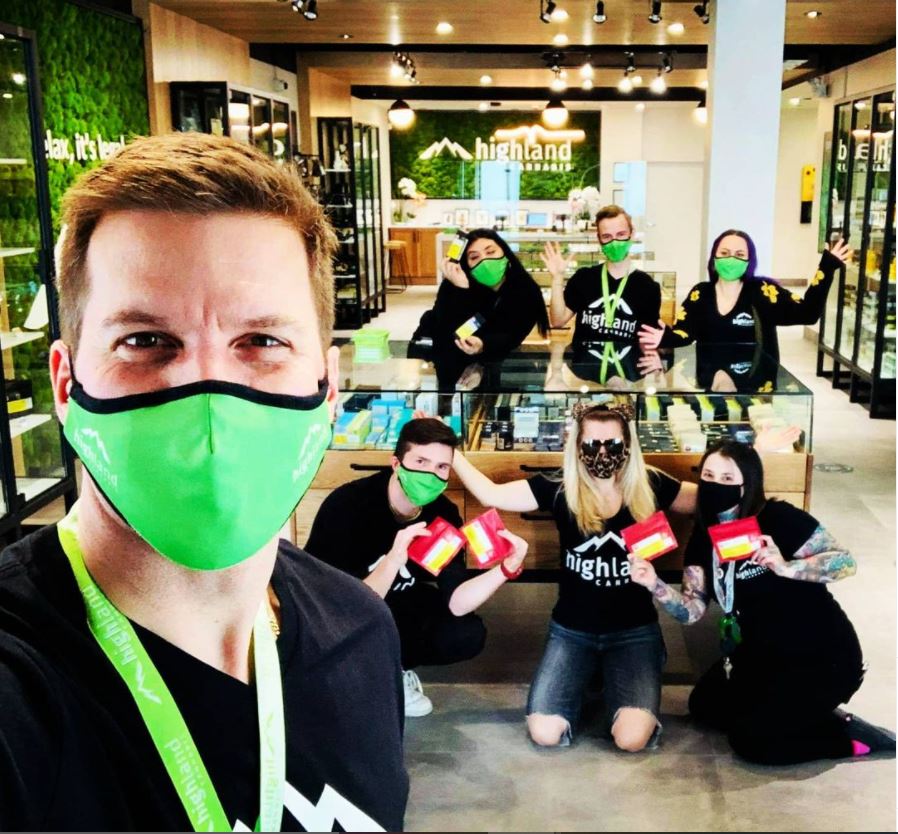 About Highland Cannabis
Legal Cannabis Dispensary in Kitchener
Highland Cannabis dispensary is the go-to mom-and-pop cannabis shop in Kitchener, Ontario.
We pride ourselves on being part of the movement that focuses on destigmatizing cannabis and rebuilding our relationship with this plant one customer at a time in Kitchener, Ontario.
The Highland Cannabis team goes that extra mile, or three, to consistently provide our customers with the best cannabis shopping experience with the help of our expert budtenders. We aim to be the best cannabis store in Kitchener.
Whether you are thinking about trying cannabis for the first time or you are a cannabis fanatic, you will find absolutely everything on our. Since we want you to keep coming back, we make sure to try and test the cannabis products before adding them to our range and to make sure our customers get the best that the different parts of Canada have to offer.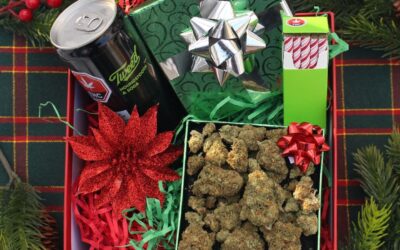 Canna gifts are perfect for the holidays. What makes the cannabis plant unique is its medical and recreational benefits. You can't go wrong whether you get CBD cream for someone needing muscle relief or high-THC dried flower for relaxation. Here at Highland Cannabis,...
read more